The number of chemicals controlled by POPs Convention has increased to 34
From 1st to 12th May 2023, the conferences of the parties to the three chemicals conventions were held in Geneva Switzerland, including the 16th Conference of the Parties to the Basel Convention on the Control of Transboundary Movements of Hazardous Wastes and Their Disposal, the 11th Conference of the Parties to the Rotterdam Convention on the Prior Informed Consent Procedure for Certain Hazardous Chemicals and Pesticides in International Trade and the 11th Conference of the Parties to the Stockholm Convention on Persistent Organic Pollutants (POPs Convention). The theme of the conference is "accelerating action: the goal of sound and sound management of chemicals and wastes".
According to the latest information, the 11th Conference of the Parties to the POPs Convention reviewed and approved the inclusion of the following three chemicals in the chemicals controlled by the Convention:
(1) Methoxychlor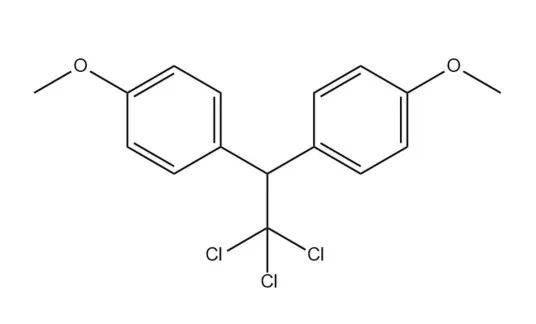 Methoxychlor, is an organochlorine pesticide. It was originally developed as a substitute for DDT, and its chemical formula is C16H15Cl3O2. Methoxychlor can control a variety of pests, including flies, houseflies, mosquito larvae, cockroaches and scrub typhus. It is usually used in agriculture and animal husbandry, such as treating field crops, vegetables, fruits, stored grains, livestock, pets, families, gardens, lakes and swamps. On October 27th, 2017, the list of carcinogens published by the International Agency for Research on Cancer of the World Health Organization was preliminarily sorted out for reference, and Methoxychlor was in the list of three types of carcinogens.
(2) Dechlorane Plus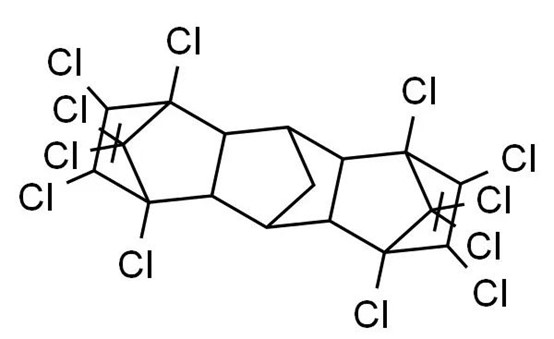 As a flame retardant, Dechlorane Plus is widely used in polymer. Thermoplastics containing Dechlorane Plus include nylon, polyester, acrylonitrile-butadiene-styrene (ABS), polybutylene terephthalate (PBT), polypropylene and styrene-butadiene rubber (SBR). Dechlorane Plus can be used for thermosetting resins, such as epoxy resin and polyester resin, polyurethane foam, polyethylene, ethylene-propylene-diene monomer rubber, polyurethane rubber, silicone rubber and chloroprene rubber.
(3) UV-328

UV-328 is a phenolic benzotriazole, which is used as an ultraviolet absorber to prevent the surface from discoloration and degradation under ultraviolet/sunlight. UV-328 has a wide range of applications, but its main uses are paints and coatings, as well as additives for various plastics, including non-food contact layers of food packaging. In the automotive industry, UV-328 is used in paints, coatings and sealants, as well as liquid crystal panels and instruments installed on vehicles, and resins for internal and external parts of vehicles. In food packaging, it is used as an additive for plastics, printing ink and adhesives.
So far, the list of controlled chemicals in Annexes A, B and C of POPs Convention has been increased to 34 categories:
The 1st batch in 2001: aldrin, dieldrin, endrin, heptachlor, toxaphene, polychlorinated biphenyls, chlordane, mirex, hexachlorobenzene, DDT, polychlorinated dibenzo-p-dioxins and polychlorinated dibenzofurans.
The 1st addition in 2009: chlordecone, pentachlorobenzene, hexabromobiphenyl, lindane, α-hexachlorocyclohexane, β-hexachlorocyclohexane, commercial pentabromodiphenyl ether and commercial octabromodiphenyl ether, perfluorooctane sulfonic acid and its salts and perfluorooctane sulfonyl fluoride.
The 2nd addition in 2011: endosulfan.
The 3rd addition in 2013: hexabromocyclododecane.
The 4th addition in 2015: hexachlorobutadiene, pentachlorophenol and its salts and esters, polychlorinated naphthalenes.
The 5th addition in 2017: short-chain chlorinated paraffin and decabromodiphenyl ether.
The 6th addition in 2019: dicofol, perfluorooctanoic acid, their salts and related compounds.
The 7th addition in 2022: PFHxS, its salts and related compounds.
The 8th addition in 2023: Methoxychlor, Dechlorane Plus and UV-328.