![endif]-->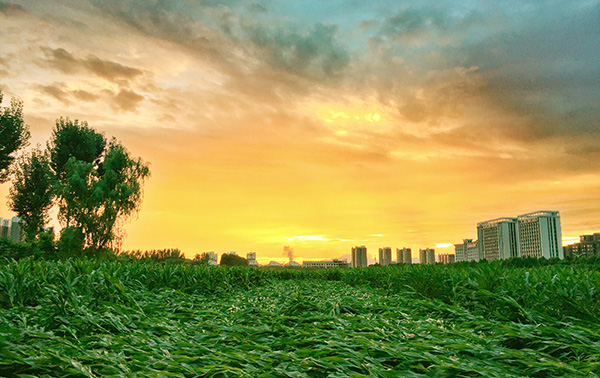 About ICCWtE
ICCWtE is an international and non-profit committee that consists of experienced professors, researchers, and engineers in field of WtE from both developed and developing countries, who are willing to voluntarily and no-rewarding offer consultancy to developing countries to advance the application of WtE for a sustainable MSW management, based on their expertise and experience.
More→
Organization Structure
01
one
As the initiator, Zhejiang University, with a local working committee, will take the responsibility of organize and manage ICCWtE.
02
two
ICCWtE will have a rotating chairman, vice chairmen and secretary-general, with one contact person in each country.
03
three
Possible funding from the industry of China will be applied.
Aim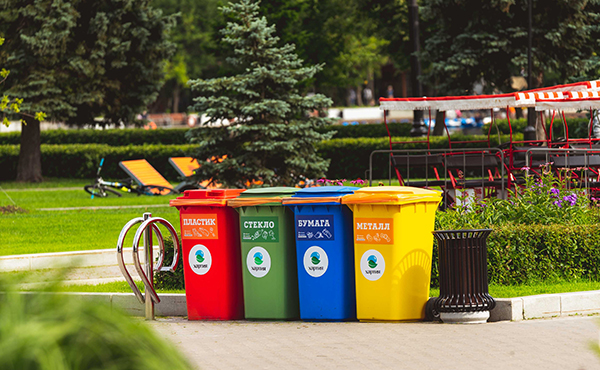 Municipal solid waste (MSW) management is a universe challenge all over the world, especially for developing countries, where the use of appropriate treatment and disposal technologies is rare, leading to water, land and air pollution, and putting people and the environment at risk. This problem in developing countries is even more seriously along with the rapid development of industry, growth of population, and urbanization. Waste to Energy (WtE) technology has been proved in many developed and some developing countries, like China, as an attractive solution for effective waste management and energy recovery. It could be the best way for a sustainable MSW management in developing countries.
In this regard, it will be very helpful for developing countries, if an International Consultant Committee of Waste to Energy (ICCWtE) can be established, consisting of experienced international experts, to offer necessary supports to them in WtE management.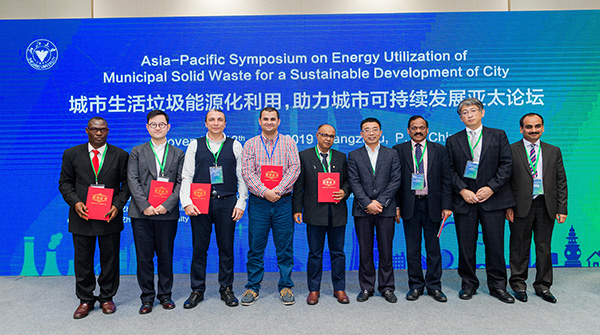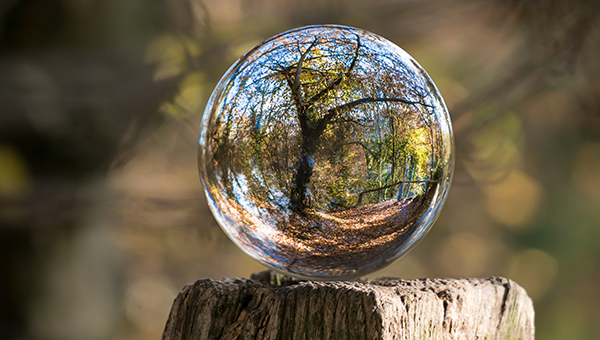 ICCWtE will organize various academic exchanges and training activities to bring the advanced experience and expertise of the WtE project to developing countries, improve the level of solid waste treatment technology in developing countries, and reduce environmental pollution.
© 2020 Zhejiang University www.iccwte.org International Consultant Committee of Waste to Energy visits:185503